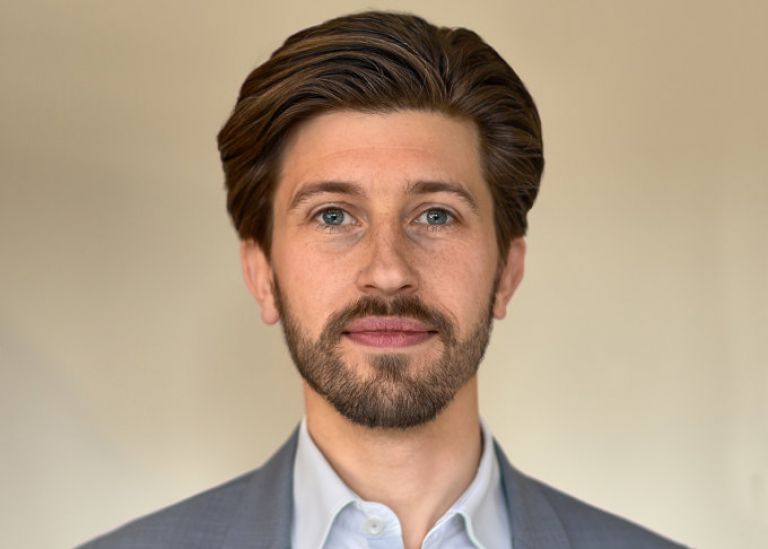 Communications and Public Affairs Officer
James has been working in the cultural and creative industries sector in Brussels for nearly 5 years. Having worked for the European Music Office, he was then involved in the establishment of a new secretariat for IMPALA - the independent music companies association. In his position of communications and membership services manager at IMPALA, James helped launch a number of initiatives including the European Independent Album of the Year Award.
He is fluent in English, French and German.