Screening
Les Cinéastes Invitent ... Emanuele Crialese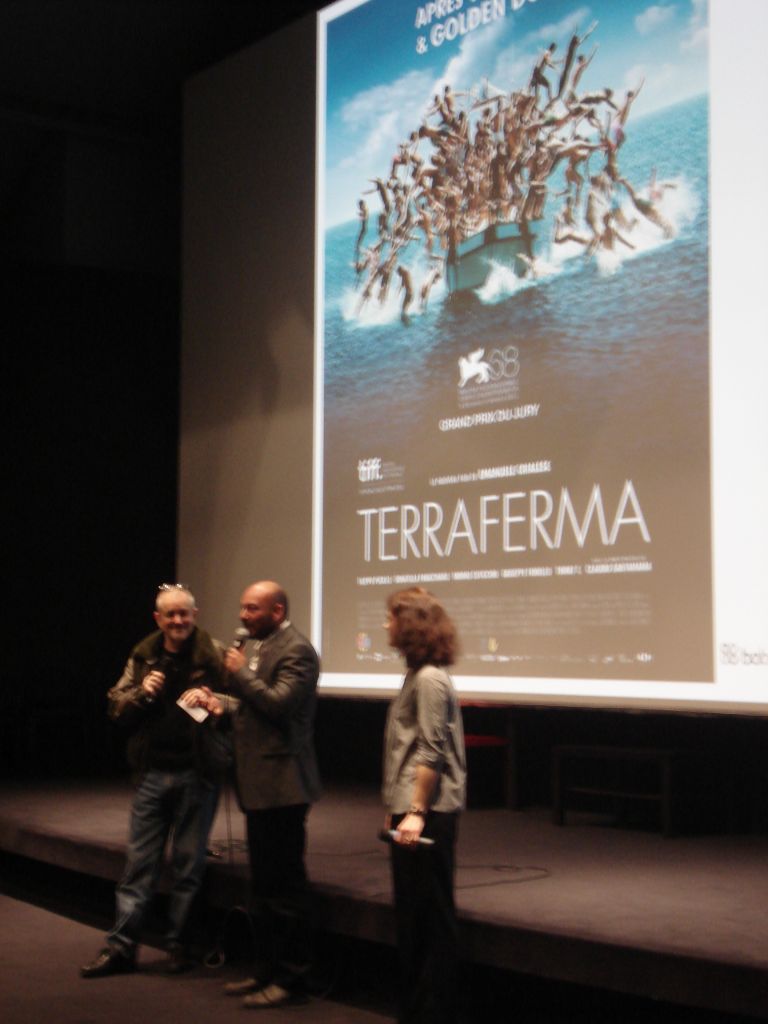 SAA, L'ARP and the SACD have come together to organise an exclusive screening of TERRAFERMA, in the presence of its director, Emanuele Crialese, in Paris 13th March (Cinéma des Cinéastes).
The screening will be followed by a discussion lead by Cécile Despringre, SAA Executive Director, and Jean-Jacques Beineix, Vice-President of L'ARP.
The discussion will look at artistic aspects of the film, but also the way the cinema sector works in different countries (financing, support), the exchange of cinema between different countries as well as issues like authors' rights.
The SAA is also partnering with Cineuropa to enable those who can't make it to Paris to ask their questions to Emanuele Crialese. Follow @cineuropa and @saabrussels on twitter and use the hashtag #LCIEC before March 13th to ask your questions to Emanuele Crialese and he will answer some of them.
To see the trailer, please click here.