Conference
Exclusive Q&A with Cédric Klapisch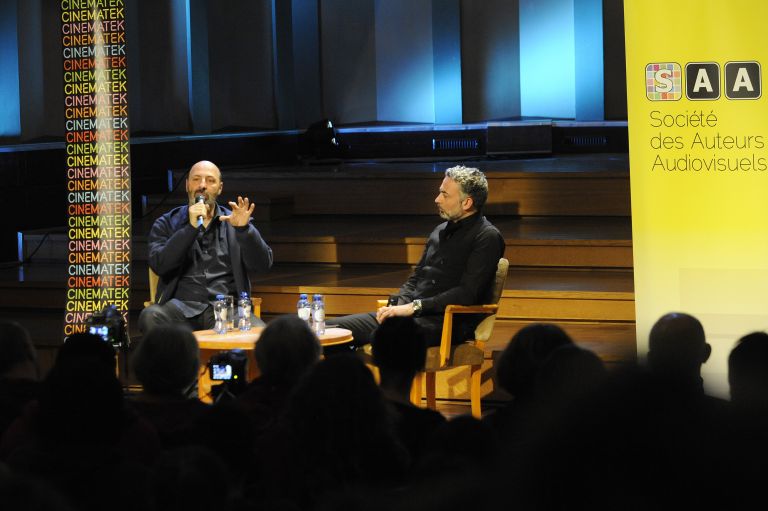 SAA and Europa Distribution are bringing renowned French director Cédric Klapisch to Brussels to talk about his L'Auberge espagnole trilogy, film-making and Europe.
Cédric Klapisch's evolution as a prominent screenwriter and director is completely intertwined with his trilogy of films Pot Luck (L'Auberge espagnole), Russian Dolls (Les Poupées russes) and Chinese Puzzle (Casse-tête chinois). SAA and Europa Distribution in partnership with the Cinematek and Flagey have invited Mr Klapisch to a Q&A, led by Domenico La Porta (Chief editor of Cineuropa, Director of KWeb, and film critic for the RTBF's CinéStation), on the artistic choices behind and within the Auberge espagnole trilogy as well as his evolution as a writer and director. Ahead of the European elections and given the ingrained international theme of the trilogy, the issue of Europe both from a citizen's point of view and in terms of its contribution to European filmmaking will probably come up at some point too...
The event is being supported by the cultural department of the French embassy in Belgium and the European Parliament's LUX Prize.
The Cinematek is hosting a retrospective of the trilogy from 17 March to 19 April.