Screening
Les Cinéastes Invitent … Rok Bicek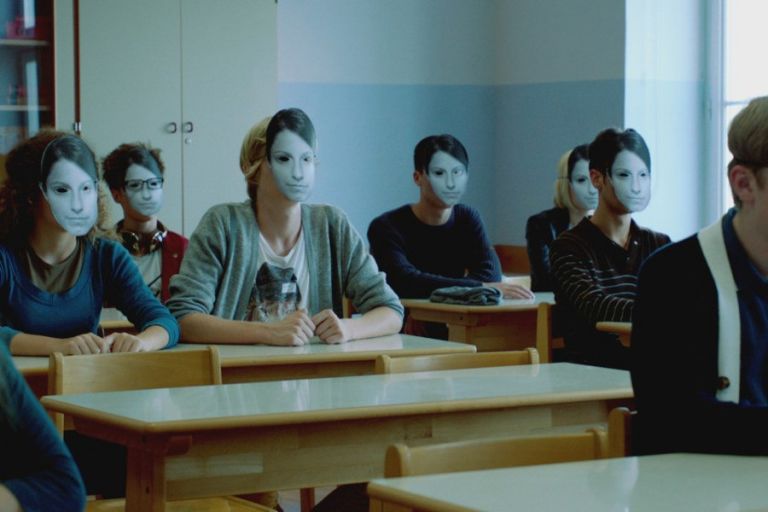 Exclusive Premiere of the film CLASS ENEMY (Razredni sovraznik) by Rok Bicek on Tuesday 3rd June 2014 at 8pm at the Cinéma des Cinéastes in Paris.
The screening will be followed by a discussion between the director and one of ARP's filmmakers. The evening is in partnership with the SACD and the SAA.
A new German teacher has an increasaingly tense relationship with his pupils due to an irreconcilable in their way of understanding life. After the suicide of one of the pupils, the classmates accuse the teacher of being responsible They don't realise that not everything is black and white until it is too late.