Conference
The 3rd EU Audiovisual Authors' Workshop in Ljubljana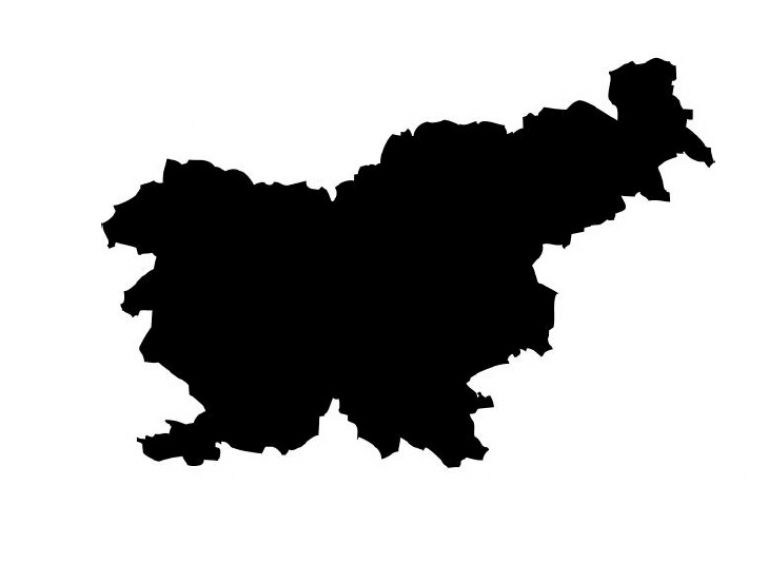 The FERA workshop in Ljubljana was hosted by Slovene members DSR (Directors' Guild of Slovenia) and AIPA, in association with SAA (Society of Audiovisual Authors) and FSE (Federation of Screenwriters in Europe).
On the agenda was "Copyright in the DSM: Audiovisual authors' need for fair and proportionate remuneration".
It aims at informing on the EU copyright modernization process to find the best ways to strengthen authors' rights at national and EU level, which will in turn strengthen Europe's creative economy, in a virtuous circle that will lead to more works, more economic growth, and greater cultural diversity.
You can read the full programme here.