Conference
Lunch-briefing in the European Parliament on TV programme retransmission and direct injection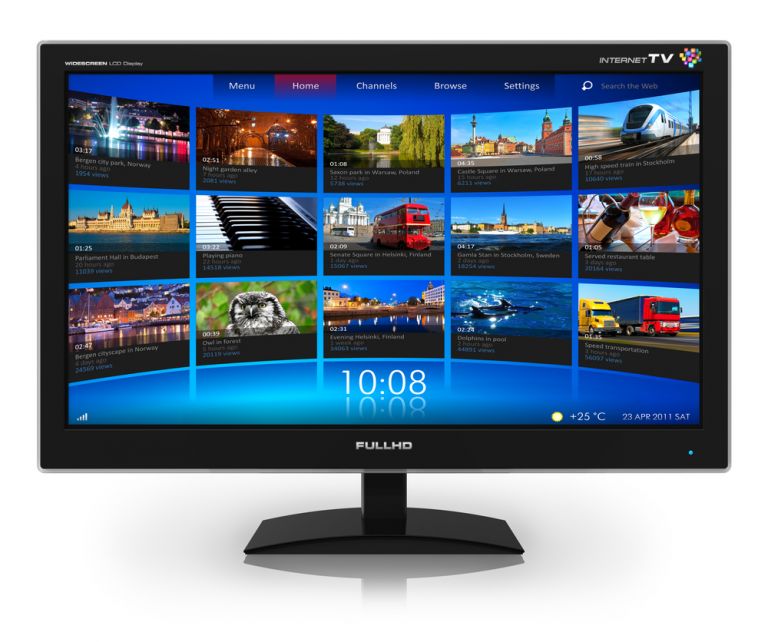 The European grouping of Authors' Societies (GESAC) and SAA organised a lunch-briefing, hosted by MEP Virginie Rozière (S&D) and Bogdan Brunon Wenta (EPP) to discuss TV programme retransmission and direct injection.
The rapporteur from the Legal Affairs Committee Tiemo Wölken (S&D) was present as well as Arndt Kohn (S&D) and Pervenche Berès (S&D), as well as MEPs assistants and political advisors.
Presentations were made by V. Van Buitenen (LIRA), H. Tilliet (SACD), I. Rabadan (SACD BE chair) and T. Holzmüller (GEMA/GESAC).