Conference
The 3rd edition of "One Day in Strasbourg"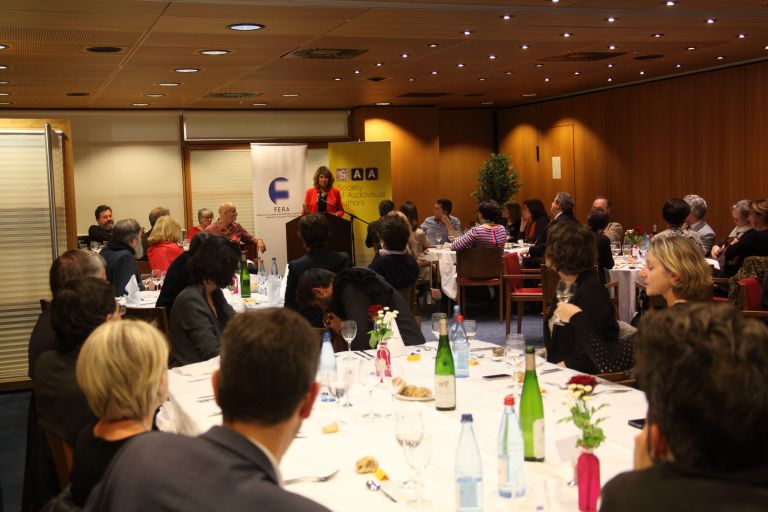 The 3nd edition of One Day in Strasbourg on 22nd November 2016 enabled SAA and its nine member delegations to reach out to 30 MEPs over two days.
The evening dinner was co-organised by SAA and the European Parliament LUX Prize, with the support of FERA and FSE, and hosted in the European Parliament by Silvia COSTA (S&D, IT). Silvia COSTA and Marc JOULAUD (EPP, FR) both gave speeches.