Conference
The 5th edition of 'One Day in Strasbourg'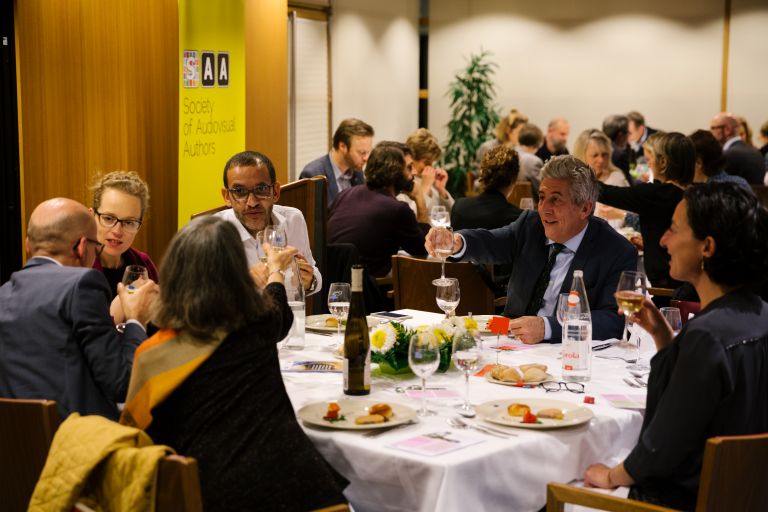 The 5th edition of the "One Day in Strasbourg" event was co-organised by SAA and the European Parliament's LUX Film Prize, in partnership with FERA and FSE.
The day before the LUX Prize ceremony a dinner was organised together with Members of the European Parliament, prominent authors including the LUX Prize finalists, and representatives from collective management organisations across Europe.
This year, several of the LUX Prize finalists signed an open letter to highlight the need to pay attention to, and talk, not only about the films they make, but about how they are being remunerated for what they create.