Conference
The 7th edition of "One Day in Strasbourg"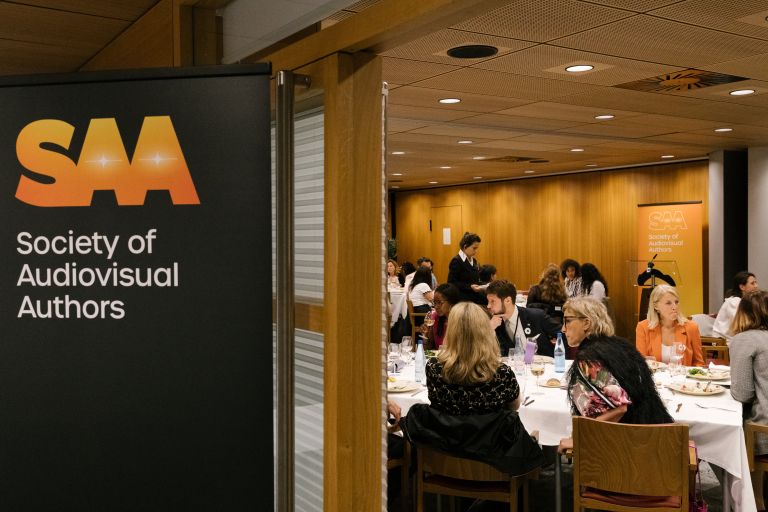 After almost three years 'on-hold', the SAA organised its 7th edition of our 'One Day in Strasbourg'.
In partnership with the LUX Audience Award (previous LUX Film Prize), the Federation of European Film Directors (FERA) and the Federation of Screenwriters in Europe (FSE), the SAA have been organising a dinner with MEPs in Strasbourg since 2014.
This years dinner was well attended by Members of the European Parliament, authors' organisations and the finalists of the European Parliament's LUX Audience Award 2022: FLEE directed by Jonas Poher Rasmussen and co-written with Amin Nawabi, GREAT FREEDOM directed by Sebastian Meise and co-written with Thomas Reider, and QUO VADIS AIDA? directed and written by Jasmila Žbanić.
See a few photos from the evening on our Facebook page.
Read our press release, together with FERA and FSE, ahead of the dinner and the LUX Prize Award ceremony.
#WeLoveAuthors