​​​​​​​How to make European films visible and accessible online?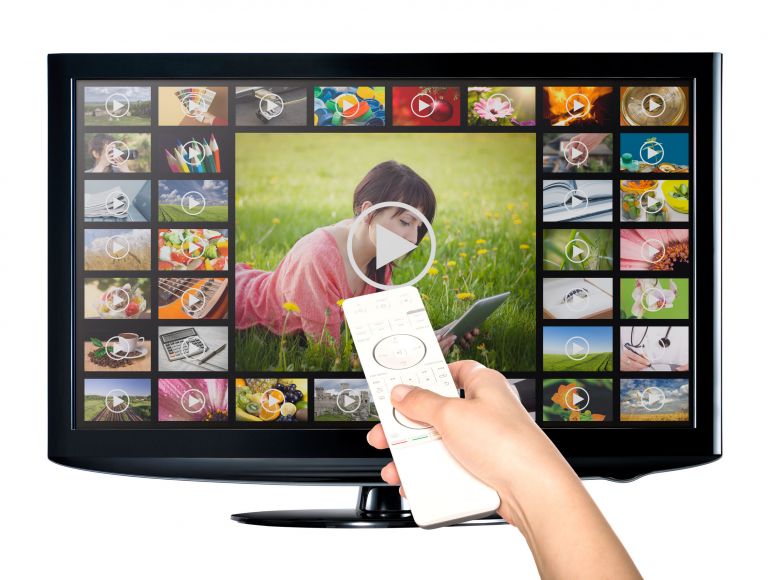 At this week's Lumière Film Festival in Lyon, Commissioner Gabriel will present the prototype of the Directory of European Films developed by the European Audiovisual Observatory to increase the visibility of European films on the video-on-demand (VOD) market.
The Directory of European Films is a flagship action that aims to support the implementation of the newly adopted Audiovisual Media Service (AVMS) Directive - that will play a crucial role in promoting European works and fostering cultural diversity.
Each year thousands of high-quality films are produced in the European Union (in 2016: 1669 films). Unfortunately, most of them remain undiscovered and unseen by a large audience beyond their country of origin. On average, European non-national films make up 31% of all films shown in European cinemas (19% for TVOD and 15% for TV). VOD is a huge opportunity as Europeans consume 100 million hours of online video every day, but they have only access to less than half (47%) of the cinema releases of European films, as the rest is not made available on VOD platforms. This situation undermines the potential of European films and leaves the audiovisual authors behind a thriving development of VOD subscription services.
This is why the AVMS directive introduces a quota of a minimum of 30 percent of European works on VOD catalogues. Three EU Member States already comply with the quota: France requires 60% of European works, followed by Lithuania and Austria (50%) and Spain (30%). A few countries have requirements of less than 30%: Hungary (25%), Italy, Slovakia, Cyprus and Poland (20%), Czech Republic and Slovenia (10%). All other Member States do not have any requirements at all. The quota requirement will encourage VOD platforms such as Netflix and Amazon to increase their investment in European productions and acquisitions.
Today, many online platforms and broadcasters go 'forum shopping', i.e. establish their headquarters in countries with weaker audiovisual regulation and to avoid being subject to the rules and obligations of the countries their services target. With the new AVMS Directive this will no longer be a competitive advantage. The Directive will allow Member States to require financial contributions from broadcasters and on-demand services targeting their audience, whether established in their own country or in any other Member States.
SAA and many other stakeholders support the European Commission's initiative of a Directory of European Films. The Directory will be the place to go to find out if a European film is available online, on which platform and in what countries. It will be administered by the European Audiovisual Observatory and linked to the existing LUMIERE database that provides information about cinema admissions. It has the potential to help monitor the AVMS Directive quota for VOD platforms.
The adoption of the AVMS Directive is a way for the EU to demonstrate that it is proud of its diverse and rich audiovisual production and the talent of European screenwriters and directors. Now it is up to Member States to go from words to action and transpose the Directive.