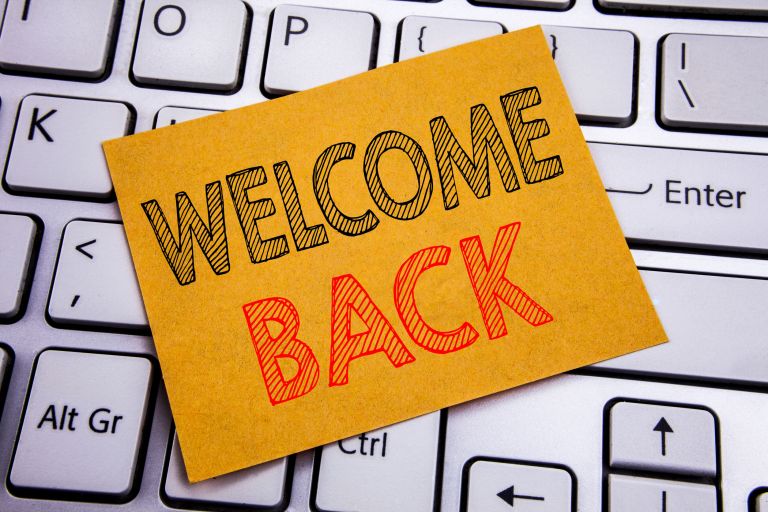 On the 2nd of September, 751 Members of the European Parliament resumes their work. Before the summer break, the SAA had the chance to welcome a few and we look forward continuing to meet and present who we are and why European filmmakers should be a priority for the Parliament.
Filmmakers are at the heart of the creative process in the audiovisual industry, an industry that generates up to 112 billion euros.TV and films contribute directly to the richness of cultural diversity, while the authors often do not benefit from the success of their works, in particular online. If filmmakers' unjust situation does not get the political attention it deserves, Europe might not be able to retain its best talents and build the next generation of creators.
Collective management organisations are defending the rights of audiovisual authors by negotiating with users and collecting and distributing the royalties to filmmakers. In some countries, they also assist in negotiating contracts with producers, offer trainings, provide administrative support and fund new artistic projects.
The SAA was launched in 2010 by European collective management organisations to promote collective rights management as a transparent, efficient and cost-effective system for the collection and distribution of royalties to filmmakers. Europe accounts for 90% of the collections for the global audiovisual repertoire and 33 collective management organisations in 25 European countries are today members of the SAA.
Harmonise a fragmented market, implement a new European legislation and catch up with the online market is what it takes to improve the situation of filmmakers and support European cultural diversity.
Firstly, today filmmakers don't receive royalties on all media and from all European countries, it depends on the country in which their work is exploited. It is therefore important to harmonise such a fragmented market for authors to have equal rights across the EU. Secondly, it goes without saying that existing and new legislation, such as the Directives on Online Broadcasting and Retransmission and on Copyright in the Digital Single Market have to be implemented in a meaningful way. Thirdly, the digital collection must catch up with the rapidly growing online market. In 2017, the total revenue of on-demand audiovisual services was 5,1 billion euros, in comparison to the SAA's members digital collections of 14,5 million euros, coming from only seven countries where authors are entitled to royalties when their works are being exploited online. This must change.
A European Parliament Creators' Intergroup would be a great way to put creators at the heart of EU policies that address the cultural and creative sectors. This way MEPs can look at ways to tackle issues such as authors and performers' education, life-long training, working conditions, financial situation, career development, welfare systems supportive of discontinuous employment, new technologies, mobility and proper remuneration for both their work and the exploitation of their works.
Want to know more?
---
Follow us on Twitter, Facebook and LinkedIn.
#WeLoveAuthors