Position: 5 ways to support next generation screenwriters and directors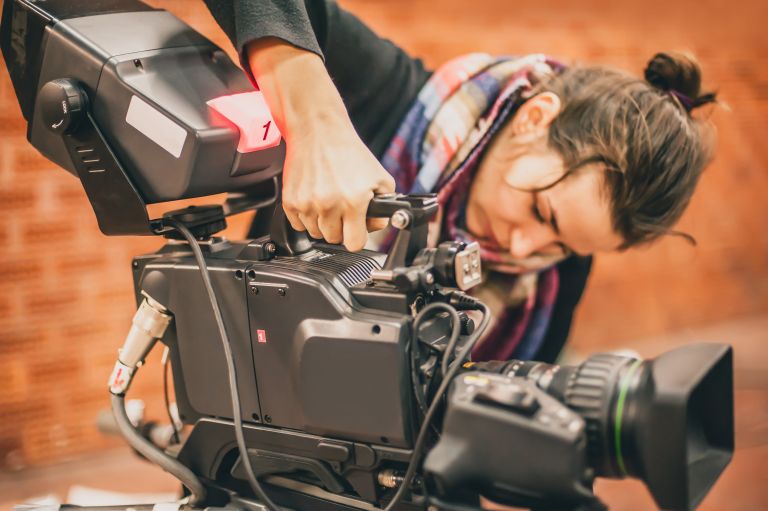 The SAA highlights the specific conditions and difficulties that young and aspiring European directors and screenwriters face in the 21st century of moving images and puts forward 5 ways to support next generation audiovisual authors.
In its resolution on the situation of artists and the cultural recovery in the EU of 20 October 2021, the European Parliament pointed out that :
"artists under the age of 30 are more likely to be unemployed, to accept unpaid work and to be subject to exploitative working conditions such as unpaid salaries and precarious contracts".
These are serious problems that must be addressed. The SAA therefore welcomes the Conference on the Future of Europe's focus on youth participation, and the upcoming 2022 European Year of Youth. These are great opportunities to better understand the challenges the next generation of creators are confronted with and promote opportunities for their personal, social, and professional development.
Recommendations to the EU and Member States
1. Promote equal opportunities, no matter gender and any other characteristic, so that the next generation of creators has a real chance to pursue their professional aspirations.
2. Prioritise young people in cultural investments of national recovery plans.
3. Implement EU copyright legislation and create a protective legal environment that rewards authors' success and encourages their creativity.
4. Adapt to digital natives, online consumption, and new technologies.
5. Foster European openness with diversified audiovisual content.
---
→ Read the full position paper here.
→ Endorse SAA's position on the Future of Europe's page.
#WeLoveAuthors I #TheFutureIsYours