Press release: Congratulations to Slovenia for adopting new law for authors' rights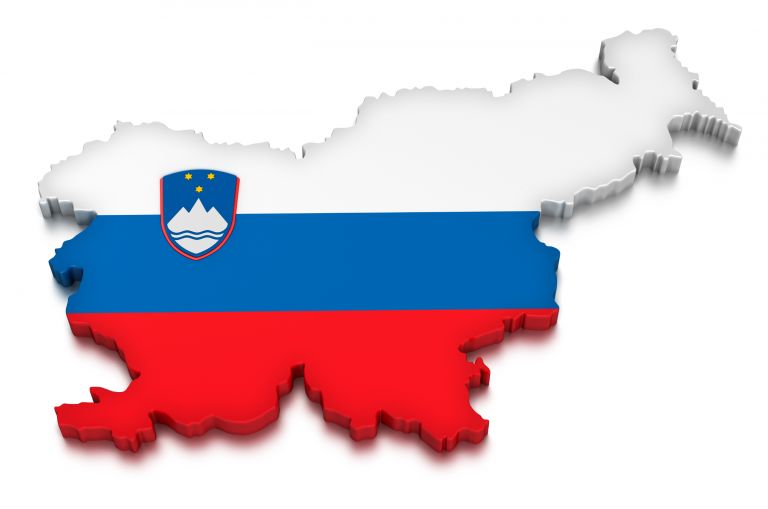 The Slovenian implementation of the EU Copyright Directives* places the country among the most modern legislation ensuring film directors and screenwriters are remunerated for the use of their works on the most important modes of exploitation, such as broadcasting, retransmission, public performance, online uses and video-on-demand.
"By joining the group of EU countries like Spain, Italy, Poland, France and Belgium that provide audiovisual authors with rights to remuneration with mandatory collective management, Slovenia is equipping its audiovisual sector with the most efficient legal mechanism to stimulate a virtuous circle of production and exploitation of high-quality audiovisual works" - Barbara Hayes, Chair of the SAA Board of Directors.
"We are thrilled with this legislative achievement after a 4 year long journey. It recognises our Slovenian creators for their talent and works. AIPA is the representative collective management organisation for several hundred members. We have the necessary infrastructure in place and bilateral agreements with nearly 50 countries, we therefore stand ready to manage the new rights granted by the law" - Gregor Štibernik, Managing Director of AIPA.
As of today, 18 out of 27 EU Member States have implemented the EU Directive on Copyright in the Digital Single Market. The SAA and its members are working to ensure that as many as possible seize the opportunity of the directive to ensure that directors and screenwriters receive fair remuneration for the exploitation of their works, on all media, and introduce in their law the much-needed collective mechanisms to ensure the effectiveness of this right to fair remuneration in industry practice. Slovenia is an example of a country that transposed the Copyright directive's Article 18 principle of fair remuneration in accordance with its intention and the best interest of authors in mind.
*Directives on Copyright 2019/789 and 2019/790 and the subsequent amendments to the Slovenian Copyright Act and Collective Rights Management Act.
---
Note to editors
Society of Audiovisual Authors is the umbrella association of European collective management organisations representing audiovisual authors. Its 33 members in 25 countries, including AIPA in Slovenia, together manage rights for over 160,000 film, television and multimedia European screenwriters and directors. The SAA supports audiovisual authors and promote cultural diversity through policies that enable the dissemination of audiovisual authors' works to the audience. CMOs' role is to give easy, legal access to those works and ensure authors are fairly paid to encourage further creativity for the benefit of society.
More resources on this dedicated page about the EU Copyright Directive, Article 18 (fair remuneration) and national case studies.
Press: Annica Ryng, a.ryng@saa-authors.eu, +32 475 669 594, @saabrussels