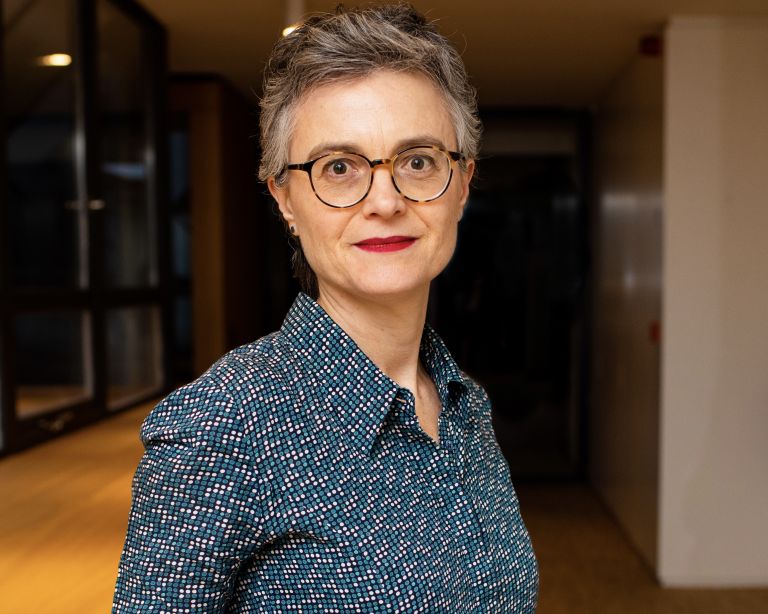 Cécile Despringre studied International and European Law at the University of Paris I and holds a Master's degree in International Economic Law. After a traineeship at the Delegation of the European Commission to International Organisations in Geneva, she became the European Affairs Officer of SACD (French and Belgian Society of Dramatic Authors and Composers) in Brussels in 1997. In 2001, she moved to Paris and became Deputy Director for European Affairs and Trade Negotiations of SACD. In 2006, she joined FERA, the European network of film and TV directors' organisations as their CEO. In 2009, Cécile was contacted by audiovisual authors' collective management organisations to set up a new European organisation to represent them with the European institutions: the SAA.
Since March 2020, Cécile is the President of board of directors of Cineuropa, after having been Vice-President for several years.
She is fluent in French and English and has a basic command of Spanish.
Follow on X: @CDespringre