2019 - Online Broadcasting and Retransmission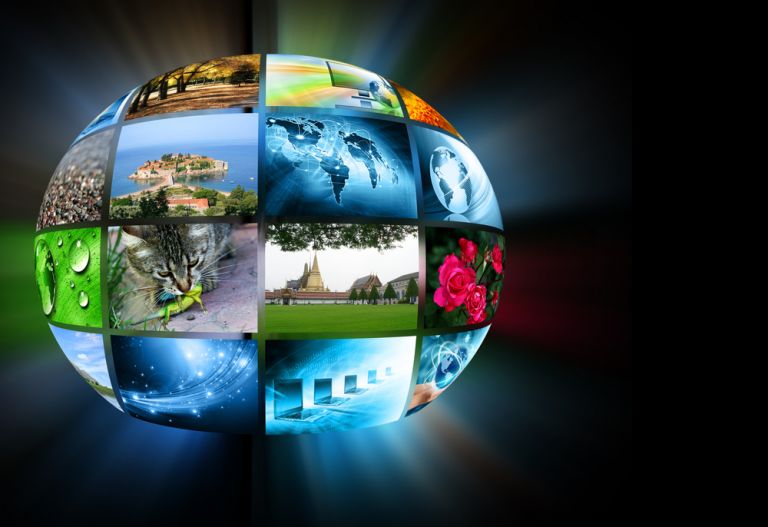 The Directive ensures that authors continue receiving royalties for the retransmission of their works included in TV programmes' packages distributed all around Europe, whatever the technology used. The way in which the distributor obtains the programme-carrying signals from the broadcasters has no longer impact on the qualification of a retransmission. Furthermore, the principle that broadcasters can exploit the programmes on their online services throughout Europe with only clearing the rights in their country of establishment (country of origin principle) only applies to "news and current affairs" and "fully financed own productions of the broadcasters". For all other programmes, broadcasters will need to continue to obtain the authorisation of rightsholders for all the territories covered.
The legislative text: 2019/789/EU.