2018 - Audiovisual Media Services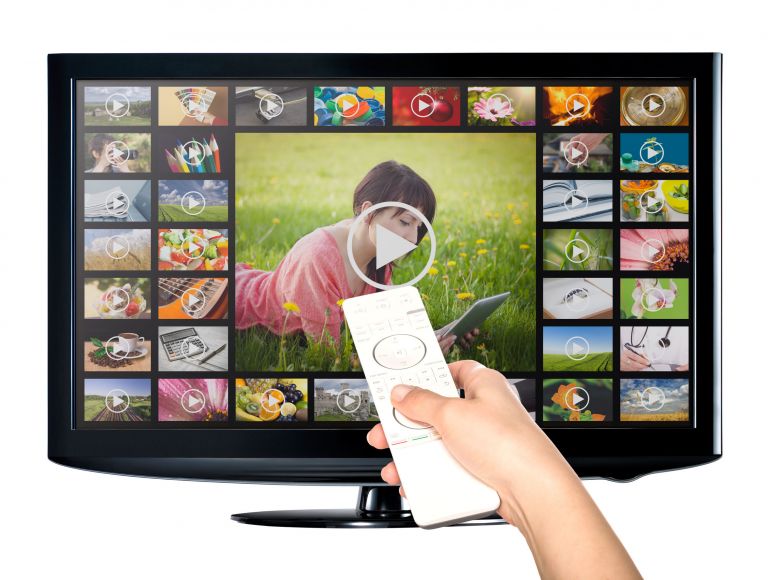 The Directive sets a minimum quota of 30 percent of European works in video-on-demand catalogues, to encourage the promotion and visibility of European works on video-on-demand services across the EU. Furthermore, it allows Member States to require financial contributions (direct investment in works or contribution to funds) from all media services (broadcasters and on-demand services) established in their territory and in other Member States but targeting their audience.
The legislative text: 2018/1808/EU.