2001 - Copyright in the Information Society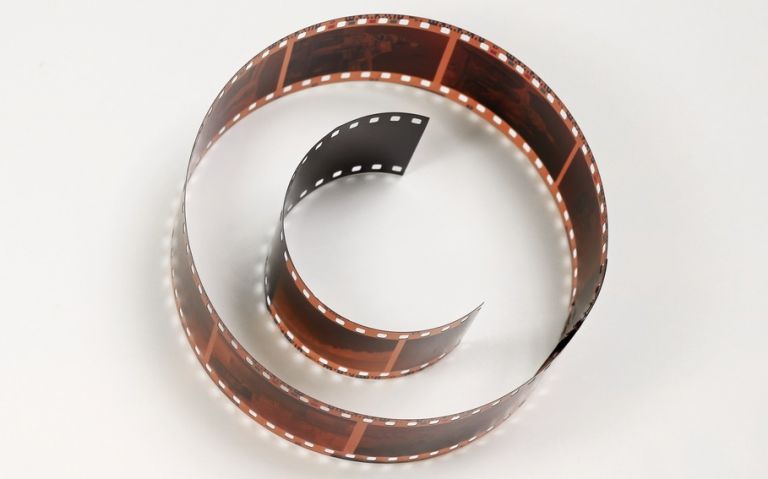 This Directive adapted legislation on copyright and related rights to reflect technological developments and to transpose into EU law the two internet treaties adopted in 1996 within the framework of the World Intellectual Property Organisation (WIPO). To do so, it harmonised the rights of reproduction, of communication to the public, of distribution and established a closed list of optional exceptions (except one which is mandatory).
The legislative text: 2001/29/EC.