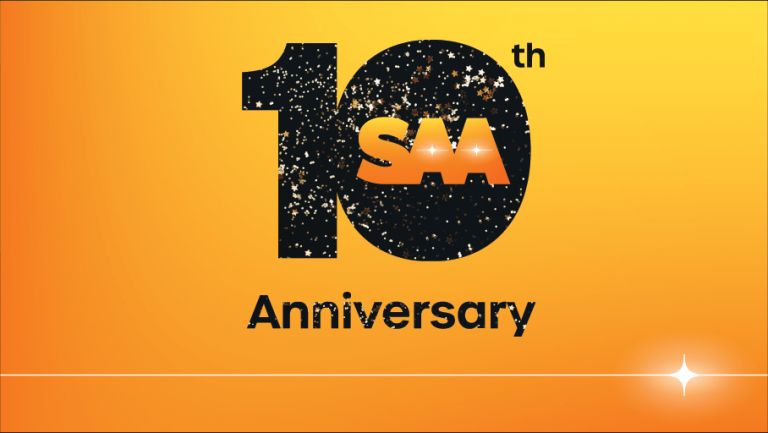 Existing a decade deserves a makeover!
On 9 February 2010, nine collective management organisations (CMOs) came together and established the SAA. Today, 33 CMOs managing rights for audiovisual authors in 25 countries are members of the SAA.
A lot has been achieved in one decade, yet, much remains to be done to continue support European filmmakers and promote cultural diversity.
In these uncertain times of the COVID-19 pandemic, the SAA tries to remain positive that society at large will come out of this crisis and the cultural and creative sector will recover. Together with our members, we are working to address the devastating situation by ensuring that authors' royalties are distributed on time and even in advance, social funds are mobilised, and efforts are made to advocate for authors to not be left behind by governments' emergency plans.
Watch
Read
Birthday greeting from Mariya Gabriel, Commissioner for Innovation, Research, Culture, Education and Youth
How SAA Patrons (filmmakers) have contributed over the years
Timeline of the most significant European Directives for our sector
Social media
Follow us on Twitter, like our Facebook page, connect with us on LinkedIn and subscribe to our Newsletter.
---
Our new visual identity: