2012: Screening with filmmaker Q&A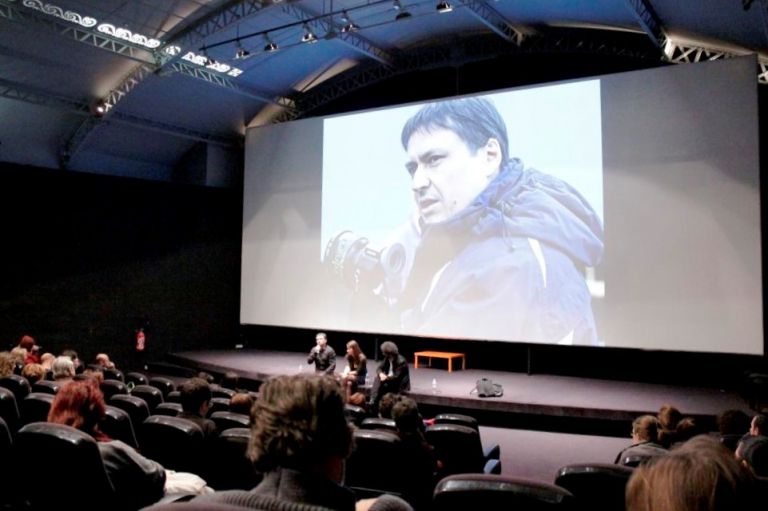 As an audiovisual authors' organisation, the SAA gives visibility to filmmakers' work. One way it does so is by partnering with other organisations for screenings of European films.
One of these reoccurring events takes place in Paris together with Le Cinéma des Cinéastes, L'ARP, SACD and others. Together, we offer a programme of exclusive premieres of European films, followed by a discussion with the director. At several occasions the SAA also made an interview with the director about his profession in media partnership with Cineuropa.