2013: Screening with SAA Patron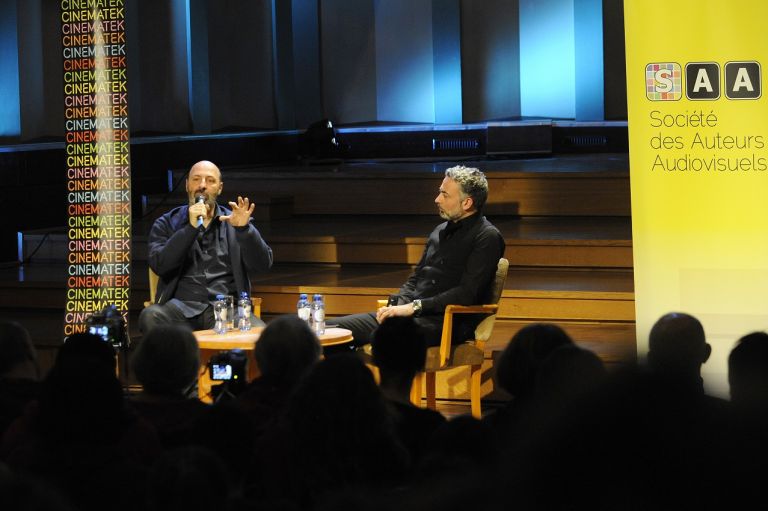 The SAA's work is supported by a board of Patrons, consisting of prominent screenwriters and directors from different countries and working experiences. They are involved in many ways, by sharing their first-hand experiences with EU decision-makers, signing open letters and petitions for authors' rights and putting EU politics in the spotlight at film festivals.
In 2013, Cédric Klapisch, French film director, screenwriter and SAA Patron, participated in an event supported by the SAA, at Cinema Rendez-vous in Flagey in Brussels. Moderated by Domenico La Porta, editor in chief of Cineuropa.