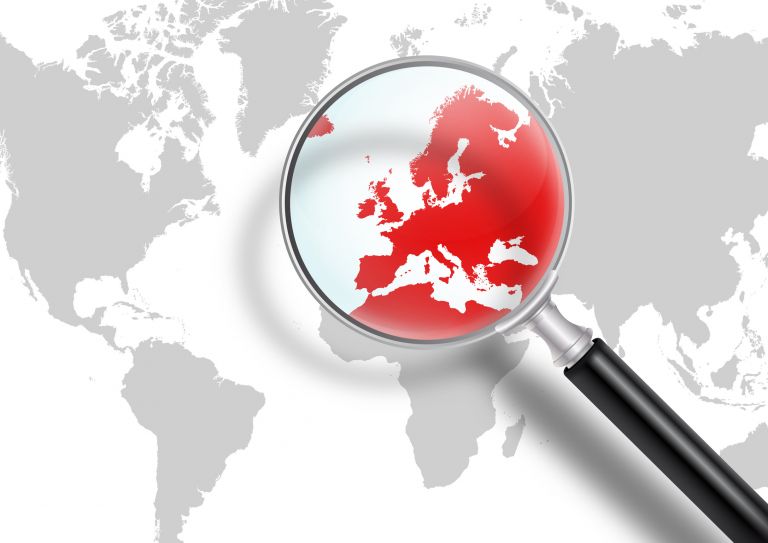 Legislation in several European countries demonstrates that, far from being an obstacle, legal recognition of unwaivable remuneration rights to audiovisual authors, with collective management, helps support industry growth.
Legislators all over the world need to improve their country's legal environment to efficiently protect and remunerate audiovisual authors for the exploitation of their works. This way countries can attract and retain their best authors. It stimulates the creation of original quality work that can compete on a globalized market.
See below a few national case studies and our page with more resources about authors' remuneration.
---
France
Presentation by Patrick Raude, Secretary General of SACD - watch the recording (IAF/SAA/W&DW webinar – May 2021)
Italy
Case study of Italy's audiovisual sector: fair remuneration and economic growth (by SAA, CISAC, W&DW - Sep 2021) - download here or below.
Netherlands
Poland
Case study of Poland's audiovisual sector: fair remuneration and economic growth (by SAA, CISAC, W&DW, ZAPA - May 2022) - download here or below.
Presentation by Dominik Skoczek, Managing Director, ZAPA – watch the recording (Jun 2021)
Spain
Case study of Spain's audiovisual sector: fair remuneration and economic growth (by SAA, CISAC, W&DW - April 2021) - download here or below.
Presentation by Adriana Moscoso del Prado Hernández, Director of Cultural Industries, Intellectual Property and Cooperation, Ministry of Culture – watch the recording (Nov 2020)
Presentation by Fabia Buenaventura Canino, Head of Audiovisual Rights, SGAE – watch the recording (May 2021)
Outside Europe
Case study of Latin America: fair remuneration and economic growth in the audiovisual sector (CISAC, May 2022) - read more (currently only available in Spanish)