European study on the remuneration of audiovisual authors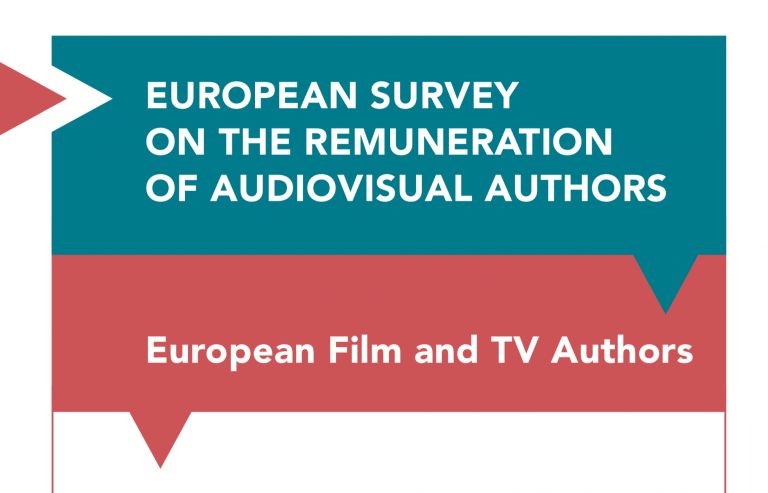 March 2019, a comprehensive Europe-wide survey about the earnings and working life of European film and tv authors.
The research has been commissioned by BVR Services GmbH from CuDOS at University of Ghent on behalf of FERA (the Federation of European Film Directors) and FSE (the Federation of Screenwriters in Europe), with the financial support of AIPA, ALCS, VG Bild Kunst, LIRA, Norsk Filmforbund, SAA, SACD, SGAE.
The study reveals some shocking findings about pay levels, unstable incomes, unpaid work, job insecurity, and a significant gender gap between men and women.
Key findings
In 2016, the median earnings of a European director or screenwriter from their work as an audiovisual author is about 19 000 EUR after tax.
Younger authors earn considerably less,as do older authors
Women authors earn significantly less than men.
They do a substantial amount of unpaid work.
85% are freelance.
Secondary payments for the exploitation of their works, in particular online, are irregular and not harmonized at EU-level.
They have weak bargaining power in contract negotiations.
More details are available in the final results' full report and summary below.