Conference
The 4th edition of 'One Day in Strasbourg'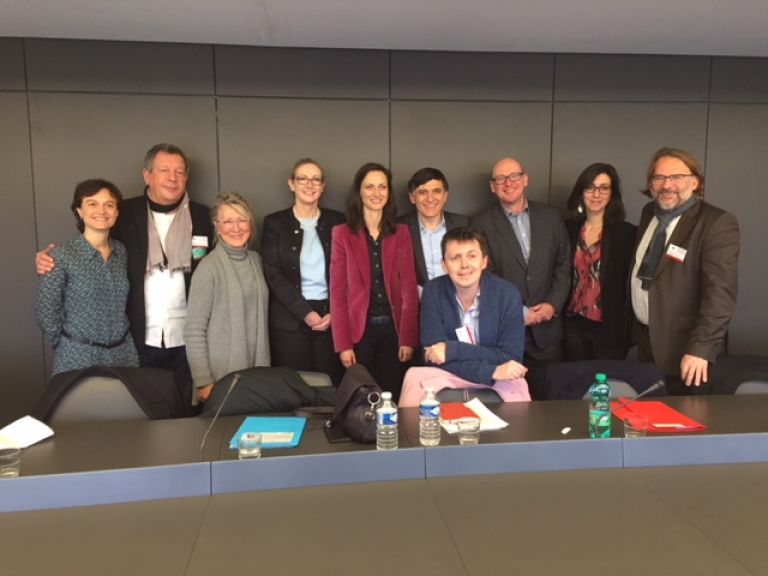 The 4th edition of the "One Day in Strasbourg" event was organised by SAA in partnership with European Parliament LUX Prize, and took place on the day of the announcement of the winner of the prize in plenary session.
The day after the dinner, a FERA, FSE and SAA delegation met with Ms Mariya Gabriel, Commissioner for Digital Economy and Society to inform her about the right to remuneration and seek her support.
Read our press release.