Conference
The 4th EU Audiovisual Authors' Workshop in Ljubljana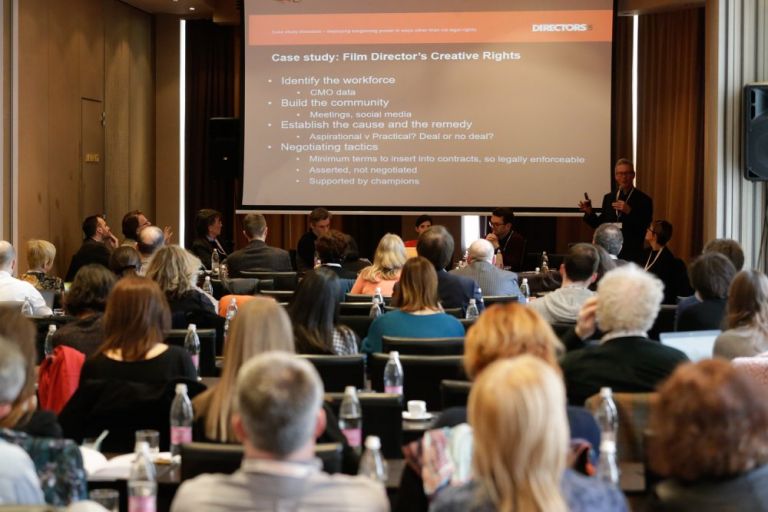 The Federation of European Film Directors (FERA), the Federation of Screenwriters in Europe (FSE) and SAA were partners of the 4th edition of the EU Audiovisual Authors' Workshop, hosted by DSR (Directors' Guild of Slovenia) and AIPA (Collective Management Organisation) in Ljubljana, Slovenia.
The workshop discussed "How to effectively shape authors' rights policy for the audiovisual sector at national and EU level".
Watch the video from the event, featuring Cécile Despringre, Executive Director of SAA
See a few photos on our Facebook page.
Download the programme below.