Where are the female directors and screenwriters?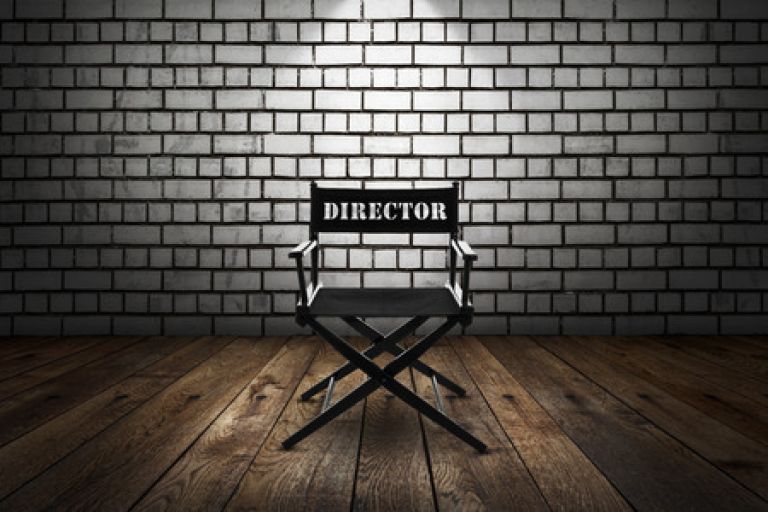 Margarethe Von Trotta, Isabel Coixet, Julie Bertuccelli, Lynsey Miller, Diane Redmond and Susanna White are just some of the female screenwriters and directors who have signed the declaration calling for fair remuneration of European audiovisual authors. Today – on International Women's Day (8 March) it is fair to also point out that not only is fair remuneration for authors a necessity but that there is also chronic underrepresentation of female directors and screenwriters in the film industry.
This is not surprising; it mirrors gender inequality in society at large. A spotlight has been put on the issue though thanks to recent European studies, and - we remind ourselves – today of all days - that it is time to act!
At a first glance, when looking at the example of the UK, women in film studies and their entry into the film industry does not seem to be an issue. On the contrary, as many women as men study and enter the industry. Women are simply less often hired as directors, as evidenced by the Directors UK study. A study from CNC (Centre national du cinéma et de l'image animée) shows a similar situation in France.
It will take 51 years before as many women as men direct films. Between 2003-2012 only 1,372 films were directed by female directors alone, compared to 7,357 by male directors alone, according to the study by the Council of Europe. Between 2005-2014, 16.1% of low-budget films (under £500.000 (GBP)) were directed by women, and for big-budget feature films (over £30 million (GBP)) it was even lower; only 3.3% films were directed by women. Over a ten-year period, UK films directed by women increased by only a marginal 0.6%, concludes Directors UK. The figures are similar for Europe at large: among top-grossing film directors, only 4.2% are women and among film writers the figure is 13.2%, as shown by a study by the European Parliament.
Gender inequality is about lack of awareness and stereotype of the director as a man. The study from Directors UK undertaken in 2014 talks about a culture of hiring the same male directors and a "perception that women may not be able to manage large, mainly male crews who, in turn, may feel uncomfortable being led by a woman. Some male lead actors do not like being directed by women".
Gender equality is about equal access to the film industry and about the images shown on the screen. Most female directors tend to have a female protagonist and tell the story through the eyes of a female narrator. A typology that is very rarely found among the top productions by male directors. While films by women tend to be selected less frequently in official competitions at some of the major festivals, they nevertheless receive proportionately more awards. It shows the importance of promoting and supporting female directors and screenwriters, as their creative works play a key role in promoting gender equality, within the sector and society at large. At the end of the day, if women are not included on an equal footing behind and in front of the camera, film will never fully reflect the audience they serve.
Directors UK provides several recommendations of direct interventions to improve the number of women directors working in the film industry, including support, outreach and collecting information. Council of Europe's 'Strategy for Gender Equality in the Film Industry' is aiming for 50/50 by 2020. The Swedish Film Institute is another example, ensuring that public funding is distributed equally between male and female directors. Supporting fair remuneration for the on-demand exploitation of screenwriters and directors' works is a way to enable them to make a living from their work - men and women alike.
AR @aryngbeck
126 prominent screenwriters and directors across Europe have come together to call on the legislators of the European Union to seize the momentum of the adoption of the Copyright Directive in the Digital Single Market to support Europe's creators in the online environment.