SAA's submission to the Copyright Directive's Article 17 consultation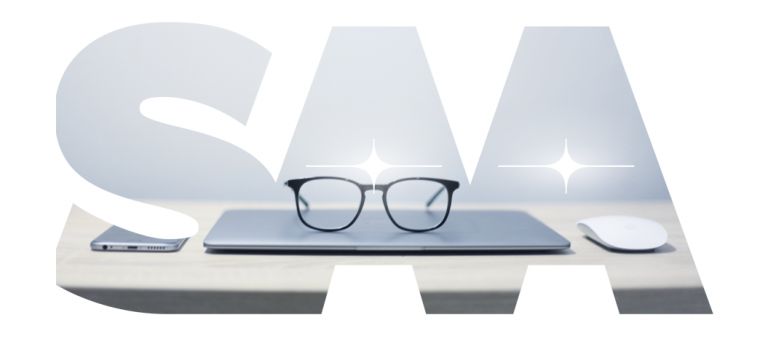 While the negotiators and media on the EU Copyright Directive were focusing on Article 17, the SAA's attention was on advocating for Article 18, to guarantee authors a remuneration paid by the operators who exploit their works.
Article 17 promises to tackle the "value gap" by sharing the benefits - which are so far captured by platforms – with all actors of the value chain, and Article 18 then promises to bring a due share of this value in the hands of creators. Together, Articles 17 and 18 enable a fairer sharing of digital revenues by extending it to the heart of creation: the authors. Along with music, audiovisual works are being exploited on an enormous scale on online content sharing platforms (OCSSPs) without prior authorisation, while authors in most cases do not receive any payment. This must be addressed.
Read our full position here.
SAA's 5 recommendations on the European Commission's guidance to implementation of Article 17:
---
1) Collective licensing should be the go-to authorisation model to make available the widest possible content of copyright-protected works uploaded on online content sharing platforms. Collective management in the EU is highly developed and regulated by the CRM Directive (2014/26/EU). Therefore, cooperation and licensing agreements between CMOs and OCSSPs bring the most added value. This way, consumers will have easier access to the broad repertoires represented by CMOs, while ensuring that these authors receive remuneration for the use of their works. Licensing agreements with OCSSPs already exist in France, Belgium, Italy and Spain.
2) Online content sharing platforms should ensure that authors always receive fair and proportionate remuneration for the use of their works, regardless of their contractual arrangements with producers. This should also apply for old films and TV programmes where there is legal uncertainty on who owns the rights. OCSSPs should proactively engage with audiovisual authors' CMOs to secure licences and remunerate authors, even in the absence of other rightsholders (such as producers, broadcasters or distributors).
3) Online content sharing platforms should be held liable when refusing to obtain a licence while it is available under fair conditions through a CMO in a certain territory. It should not be able to hide behind the best effort obligations of Article 17(4) (b) or (c), since the conditions of Article 17(4) are considered to be cumulative.
4) In line with Article 18, Member States should establish a statutory right to remuneration for authors. Such a right, collectively managed, would enable CMOs to claim the payment of remuneration to online content sharing platforms. A mandatory collective management scheme was already established for the retransmission right by the SatCab Directive and was recently extended to all types of retransmission by Directive 2019/789. This is also the approach adopted by the German proposal aiming at implementing Article 17.
5) Online content sharing platforms should provide CMOs with adequate and clear information on the use of works and their content recognition tools, to facilitate the collection and distribution of revenues to authors. The principle of transparency that regulates CMOs (CRM Directive, Article 17) must also apply to OCSSPs. The lack of transparency of platforms makes it difficult for CMOs to enter in contractual negotiations with OCSSPs and monitor the functioning of agreements to ensure the collection and distribution of royalties to authors.
Download the full contribution below.