Gender Equality & Diversity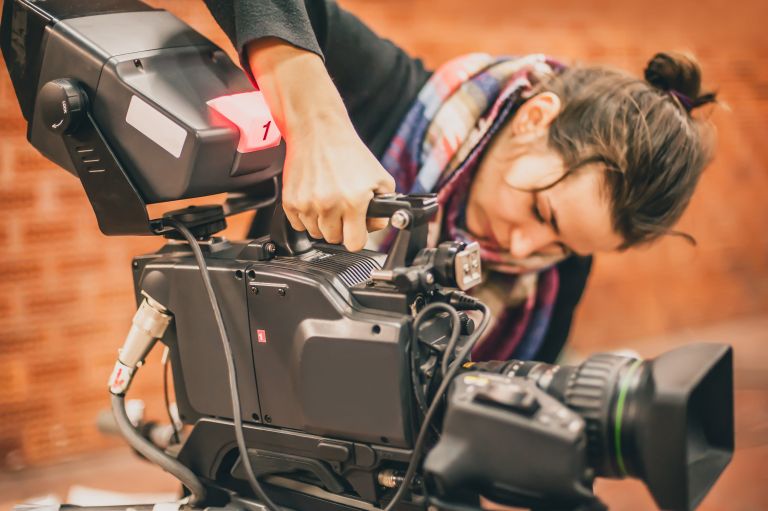 In 2023, the SAA is making an active outreach to its member organisations to invite additional directors and screenwriters to SAA Patrons to enhance the diversity in terms of gender, age, authors from non-Western regions and the Baltics, etc. During the year, we are presenting newcomers to #SAAPatrons - our community of authors supporting the SAA work!
In 2021, the SAA developed a social media campaign #WeLoveAuthors #WomenWednesday featuring our female SAA Patrons (see below).
In 2020, the SAA established a Working Group on equality and diversity. Its mission is to share information and good practices about the role CMOs can play in collecting and analysing equality data, to better reflect the diversity of its membership, raising awareness and campaigning. The group provides a link between the work of the SAA team and the role of the Board in directing and monitoring strategic developments in the area of diversity and equality.
Blogs
---
See also